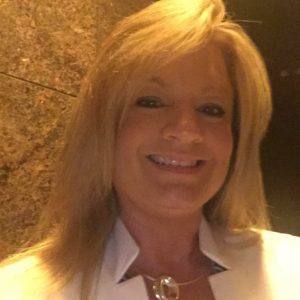 Angie Dietrich is the owner of Sterling Management Solutions and has been in the community management industry since 1989. Angie specializes in all types of community associations including single family subdivisions, villas, townhomes, and condominiums.  She holds AMS (Association Management Specialist), designation from the Community Associations Institute, as well as being a licensed Realtor in the state of Missouri.  She is a current member of CAI and won the Community Manager of the Year award in 2016 from The Heartland Chapter of Community Associations Institute.
In her previous position as Chief Operating Officer at a local management firm Angie handled all aspects of transitioning new communities whether they were just starting out with management, switching companies, or new construction developments.
Some of the main concerns heard are ineffective communication or lack thereof, timeliness of response to issues, or the manager has so many communities it's hard for them to dedicate time the Board desires. Some are running just fine, but are curious about bidding management just like any other contract.
We bring a new approach to Community Management. One that focuses on quality over quantity. One that places emphasis on satisfaction and not the bottom line. This approach means significant attention to detail, high quality personal service, and an overall unparalleled management experience.
Simplistic in its foundation, yet refined and advanced to utilize the latest technologies, we deliver results.
We also commit to our clients that we return phone calls and emails promptly. We provide small company personal service, while also offering all of the bells and whistles of a large management company.